Four Friends. Two Brothers.
One passion for Jazz & Funk.

The two brothers Felix and Jacob were already grown ups when they met for the first time. Sharing the same musical passion, they founded the band ÜberBrüder based in Berlin. With their powerful and exciting funk sound, ÜberBrüder electrify audiences worldwide.
ÜberBrüder are
Felix Falk (saxophone), Jacob Müller (guitar), Philipp Schwendke (bass), David Guy (drums)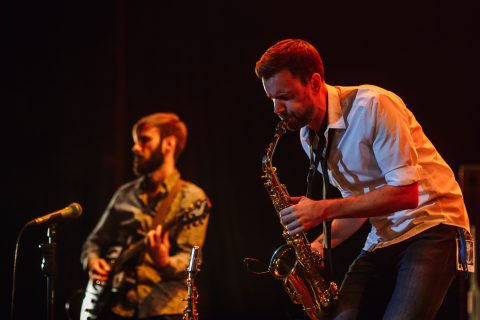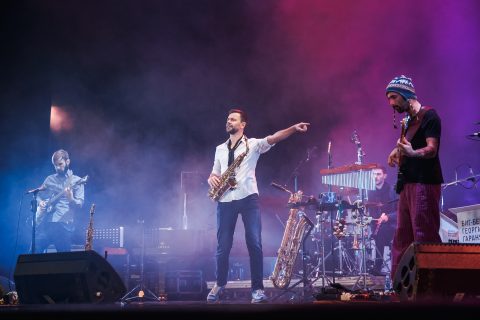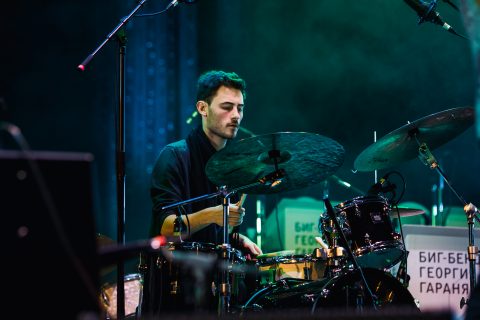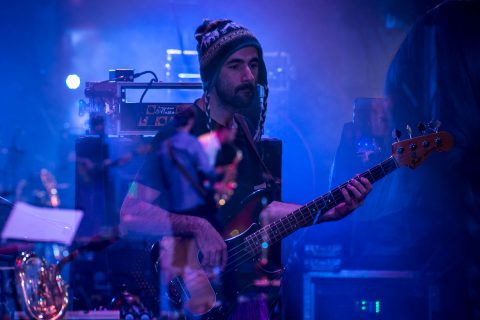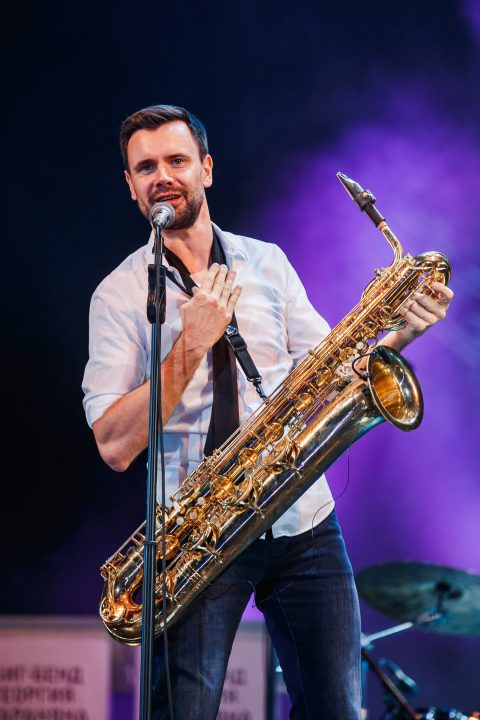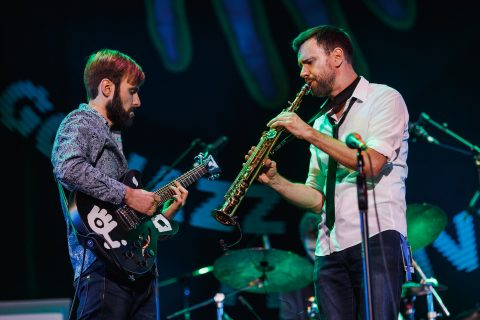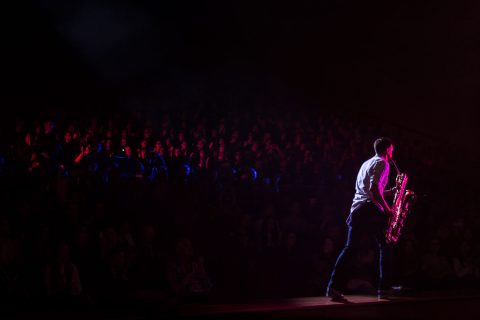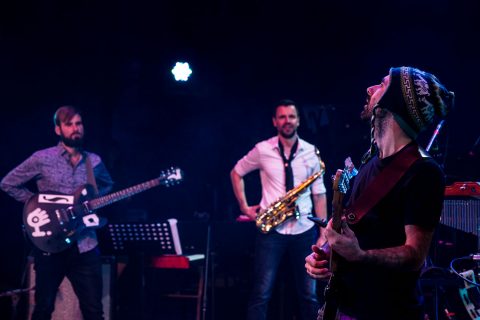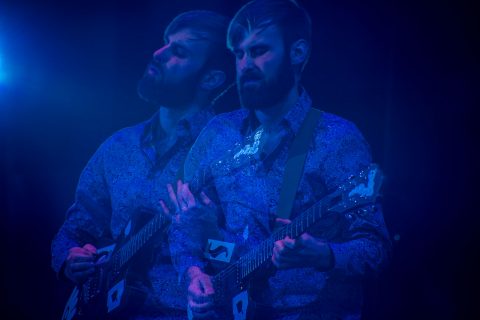 Contact
booking@uberbruder.de | +49 (0) 171-6533223